Documents related to Mandatum AM AIFM Ltd's functions are presented on this page. The page contains information for investors of the funds and the tenants and other stakeholders of the investment objects of the funds.
Contact details
Mandatum AM AIFM Ltd
c/o MAM PL 1221, 00101 Helsinki
info.kiinteistot@mandatumam.com


Mandatum AM Finland Properties II
Special common fund (non-UCITS, AIF) investing into Finnish properties.
According to the fund policy the target is to invest into diversified assets that have significant cash flow and development potential, located mostly in the top 20 cities/areas of Finland. This indicates how you can really rely on us striving for the best investment decisions. The fund's next subscription dates are 31 December 2022 and 31 March 2023 .

Our goal is to have an annual return of 8-10 % to our investors after expenses, however it should be noted that there are always risks attached to investments. The number of risks in high-yielding real properties is naturally higher, but we seek to control and mitigate the risks with effective asset management by our skilled team of professionals.

Fund unit value (EUR): 30 September 2022: 129,31 (140,37 adjusted for profit distribution).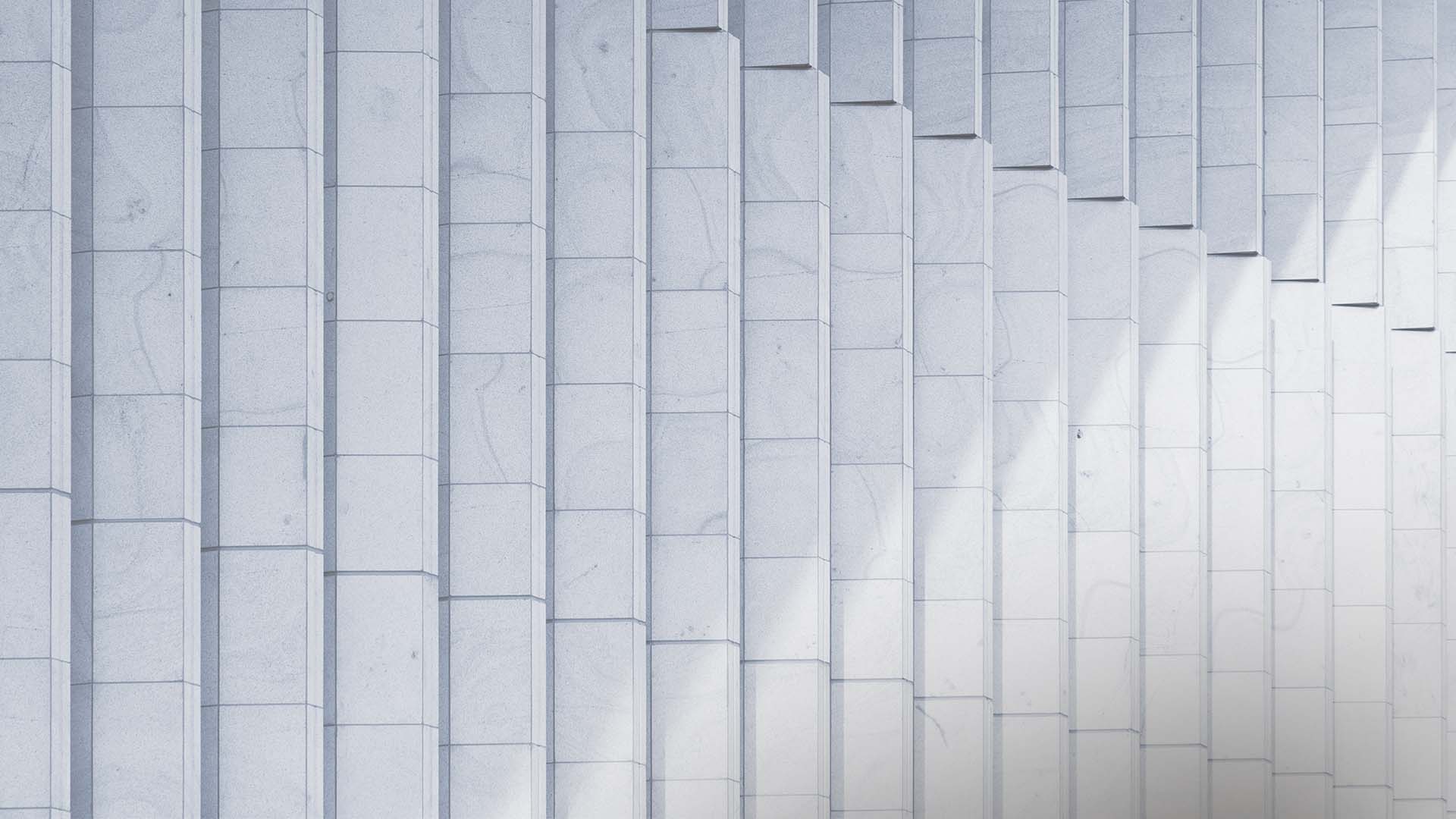 Mandatum AM Carbon Sink Real Estate I
Mandatum AM Carbon Sink Real Estate I Ky is a fund vehicle designed solely to enhance biodiversity and to grow natural carbon sinks. The fund mainly invests in Finnish peatlands and other land areas that absorb carbon or enhance biodiversity. Together with emission reduction measures at its properties, the fund plays a material part in achieving the company's sustainability goals. The fund is also open to other professional investors.


You can find more information on our carbon sink fund here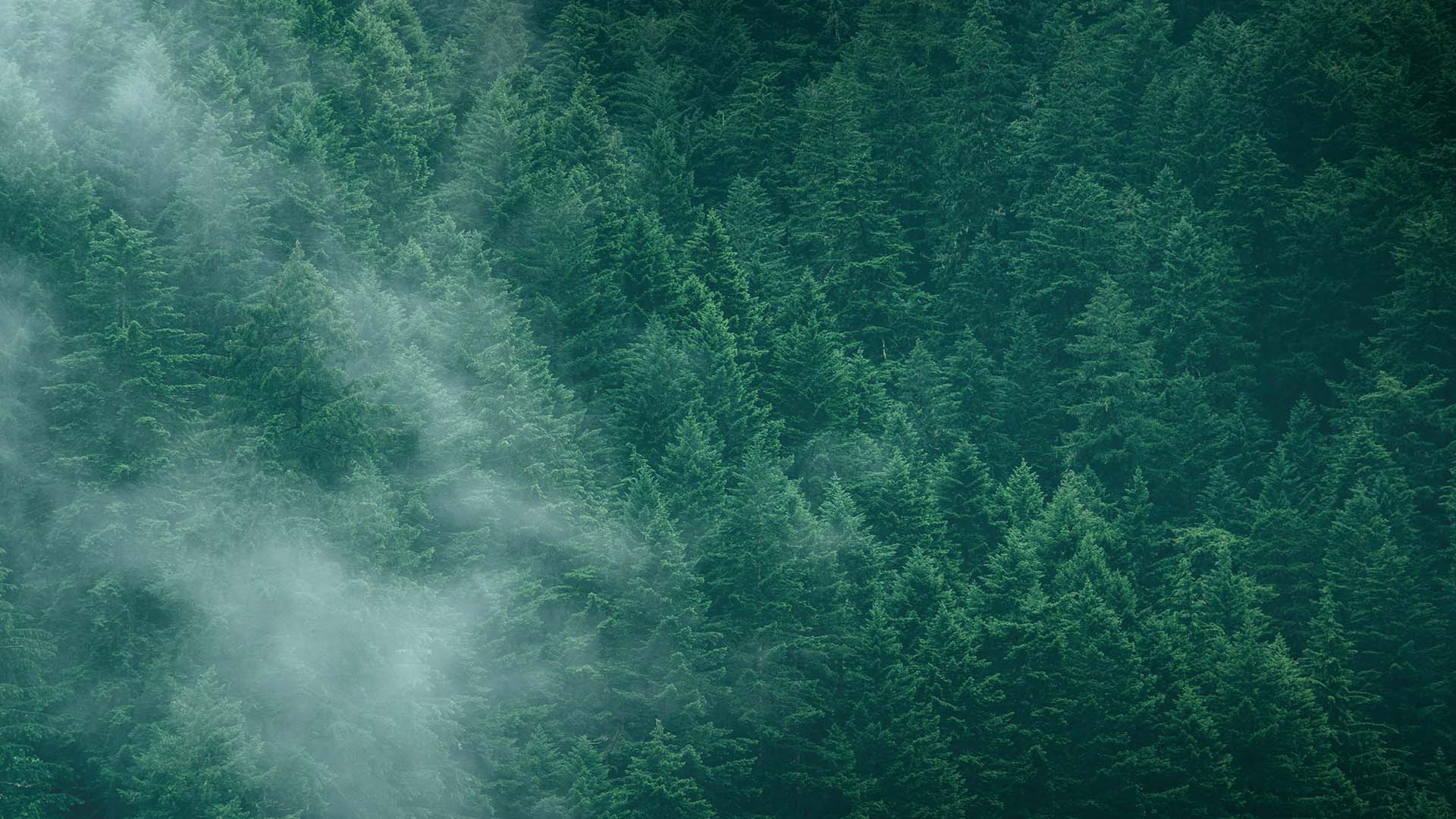 Legal disclaimer
Welcome to Mandatum AM AIFM Ltd's Alternative Investment Funds website
Before you proceed by choosing the right option for you, please take a moment to review and accept the information below.
The investment funds and the information contained on this website are intended solely for prospective investors from the jurisdictions where these investment funds have been passported and authorized for sale. Such jurisdictions are Denmark, Finland, France, Netherlands , Norway, Spain and Sweden. Please note that all funds may not be passported and authorized for sale in all these jurisdictions. It is your responsibility to be aware of the applicable laws and regulations of your country of residence. Further information is available in the Prospectus or other constitutional document for each fund.
By clicking the Yes below, you accept that you are residing in one of the jurisdictions mentioned herein.
The information contained on this website is provided solely for informational purposes and has no contractual value. It should not be construed as an offer or solicitation for the purchase or sale of interest in any fund mentioned herein.
If you're not a resident in one of the jurisdictions mentioned above, we kindly ask you to click No below and contact your sales representative for any specific questions.
Are you resident in one of the jurisdictions mentioned herein: