We provide client solutions and products across asset classes for institutional and other professional investors, leveraging our strong investment expertise, long experience and extensive resources.
Mandatum Asset Management has established itself as one of the leading asset managers in Finland, with a number of key institutional clients also in other Nordic countries.
We offer discretionary and consultative asset management and manage a variety of investment products within our core areas of credit, alternatives and equity selection. Our philosophy of managing clients' assets is characterized by jointly investing in products with our group's balance sheet assets, and we manage €15 billion in client and balance sheet assets. Our clients include pension funds, insurance companies, foundations, family offices, UHNW investors and other financial institutions across the Nordics and Central Europe.
For more information regarding private wealth management and our other investment services, please visit Mandatum.
Our team
Our team includes approximately 40 dedicated investment professionals with deep expertise across asset classes. Our investment team is further supported by over 80 professionals in risk management and investment and client operations.

We also leverage investment professionals and resources across the Nordics, the Baltics and the United Kingdom as part of Sampo Group.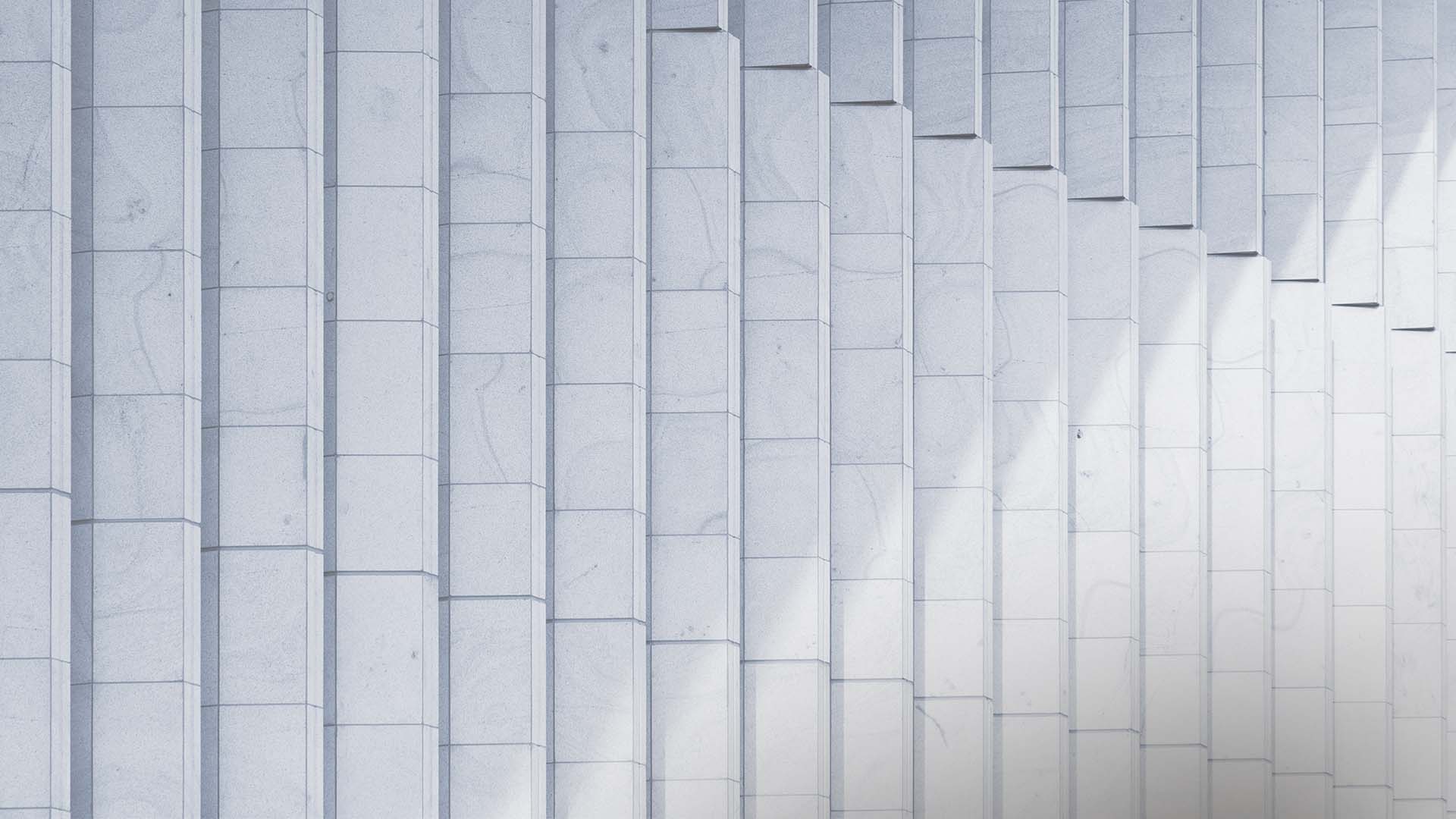 Our history
Mandatum Asset Management was formed in 2021 by combining the proprietary balance sheet, client assets and investment operations of Sampo plc and Mandatum Life.
Sampo plc was established in 1909 and is the parent company of Sampo Group. Mandatum Holding is a wholly owned subsidiary of Sampo Group and includes both Mandatum Asset Management and our sister company, Mandatum Life.
The Annual General Meeting of Sampo plc, held on 17 May 2023, resolved to approve the partial demerger of Sampo plc as set forth in the demerger plan approved and signed by the Board of Directors of Sampo plc on 29 March 2023. Read more about the demerger here.
You can find more information about Sampo Group here.
Working with Us
Mandatum Asset Management is a workplace that strives to create an inspiring work community and where our employees work as one. We believe satisfied personnel means satisfied clients, and this, in turn, guarantees financial success.

Our work is goal-oriented, interesting and full of challenges. Our team consists of inspired professionals who work on a variety of tasks and are keen to develop themselves.