Mandatum Asset Management serves institutional and professional investors as well as family offices with its strong investment expertise, long experience and extensive resources.
Read more
Mandatum Asset Management
Investing with us
Mandatum Asset Management manages €15 billion in client and balance sheet assets within our core investment areas of credit, alternatives and equity selection.

Our products and advisory services are tightly linked to our own way of investing, and we only offer products where we see opportunities ourselves. We also use our own products in our group's balance sheet investments, bringing economies of scale and an alignment of interests with our clients.
Read more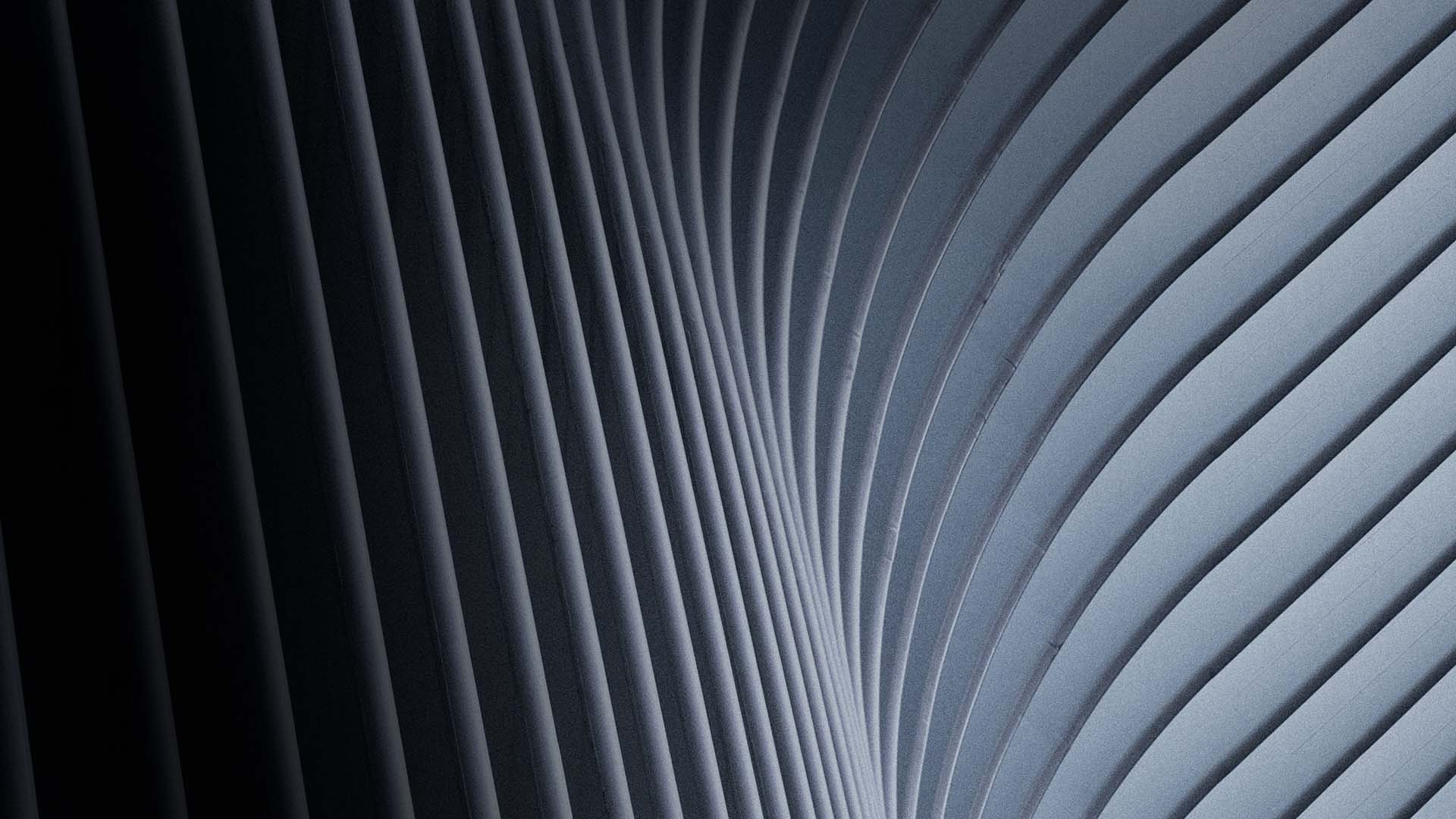 About us
Who we are
Mandatum Asset Management (MAM), established in 2021, is a Nordic asset management company.

MAM offers discretionary and consultative asset management for institutional and other professional investors and manages a variety of investment products within its core areas of credit, private equity, real estate and equity selection.
Read more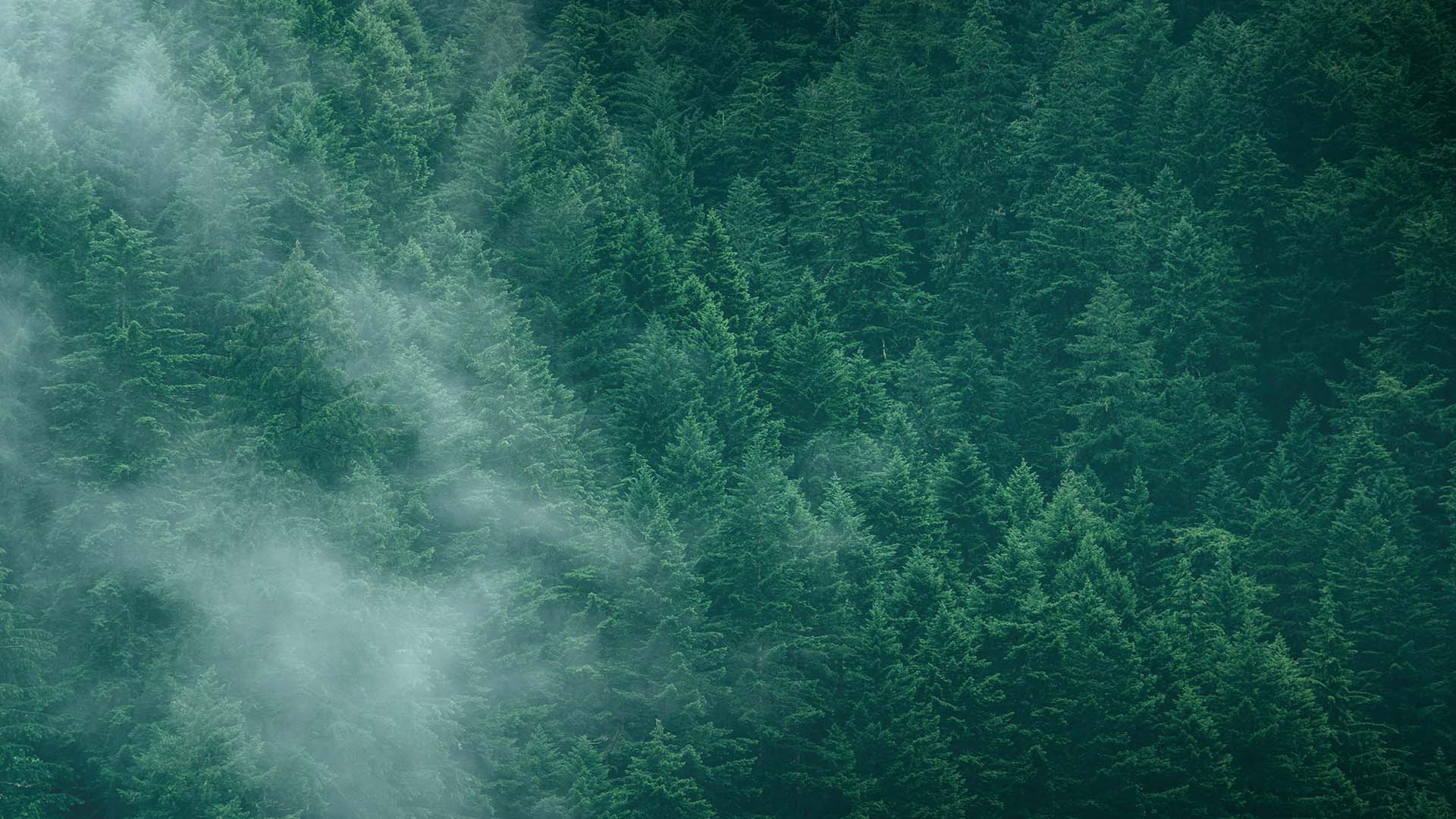 Careers
Extraordinary people achieve extraordinary outcomes
If you are driven to succeed and eager to take on new challenges in the pursuit of excellence, you'll discover a wealth of exciting career opportunities at Mandatum Asset Management.
Read more